Welcome to Ambitiously Him & Her King Foundation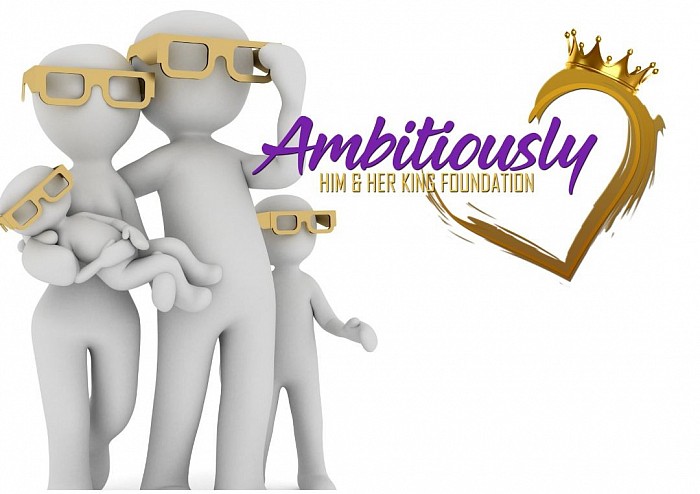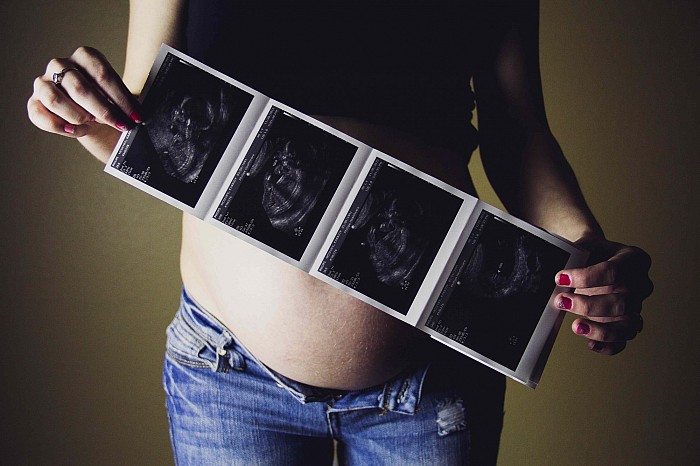 Ambitiously Him & Her King Foundation 
Ambitiously Him Her King Foundation is a Nonprofit that serves Teen/ Young Adult Parents from the ages 13-to 23(Mothers, Fathers & Pregnant Youth) in Mobile, Alabama, & surrounding areas. 
Their Mission is to provide the Teen/Young Adult Parents with appropriate skills to live productive, positive, and contributing lives. 

Ambitiously Him Her King Foundation will be the driving force for the youth, actively reducing: teen pregnancies, school dropouts, unhealthy living habits, Toxic Relationships, and poverty amongst the population. 

Mayor's Proclamation
As Of March 28,2023 Ambitiously Him & Her King Fondation along with Mobile, Alabama Recognizes Today as "Young Parents Day" We are extremely grateful.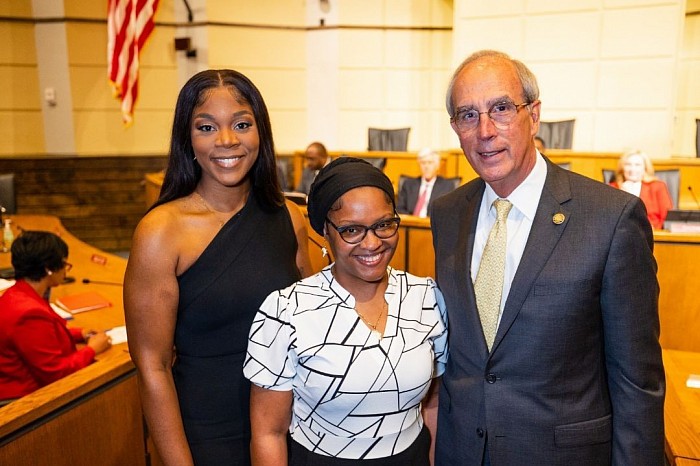 What are we doing about the FORMULA shortage?
Ambitiously Him & Her King Foundation has vowed to help not only Young Parents during this Formula shortage but all Parents & Guardians in need of formula. We are determined to help bridge the gap. 
Studio 10
Encouragement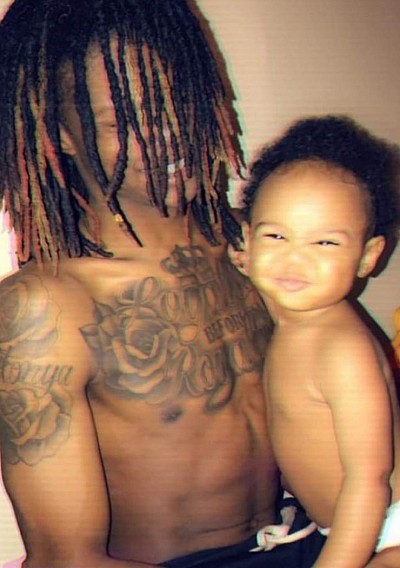 Behind every young child who believes in himself is a parent who believed first.
– Matthew Jacobson

What you're thinking is what you're becoming.
– Muhammad Ali
The greatest gift a parent can give a child is self-confidence.
― Stewart Stafford
The affection of parents makes infants feel safe in this dangerous world, and gives them boldness in experimentation and in exploration of their environments.
― Bertrand Russell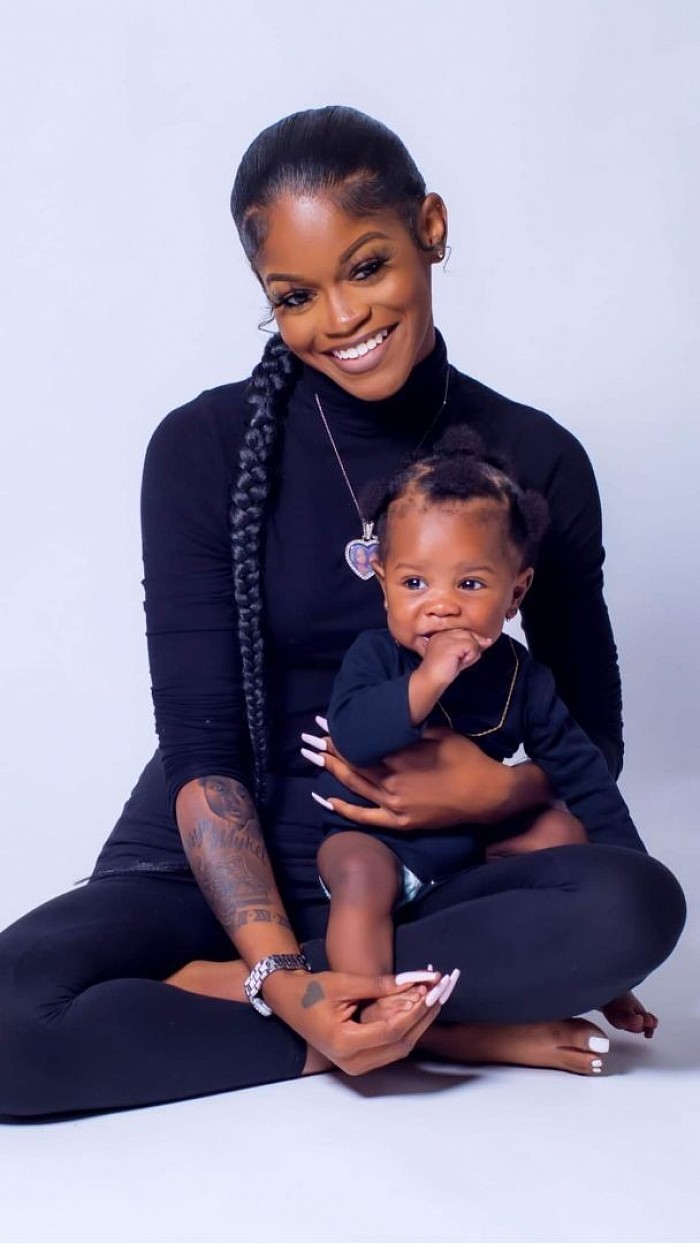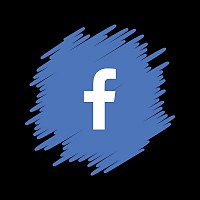 Go Like & Follow Us on Facebook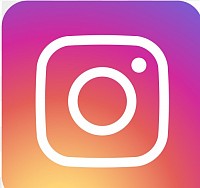 Add us on Instagram 
Follow us on Twitter 
Please take the time to Follow us on Twiiter, we will definitely Follow back. 
Worldwide Service
Ambitiously Him Her King Foundation Founder Latonya Patterson has Vowed to not only help Young Parents locally & state to state but also in Cameroon, Yaounde; West Region of Africa🌍. 
If you would like to help her make a DIFFERENCE across the map contact her personally today at: (251)525-2897
Note: No funds from Ambitiously Him Her King Foundation help fund Young Parents in Cameroon. The Founder has a personal separate funding for Young Parents in Africa. 
Help her Make a DIFFERENCE Today💜
Cameroon Blessing 
Latonya Patterson(Founder) have always wanted to help Young Parents in Africa. 
For 2 year's she has stated " Our Organization will be Worldwide & she will help Young Parents in Africa".
Manifestation Technique 😉🤫
(Speak what you want in existence with Confidence)
Well, she has Manifested Exactly what she wanted. She was able to help a Young Parent in Cameroon. 
Cameroon is West Region of Africa. Thank you God for helping Latonya Patterson Bless a Parent on the other side of The World💜🌎