Welcome to Ambitiously Him & Her King Foundation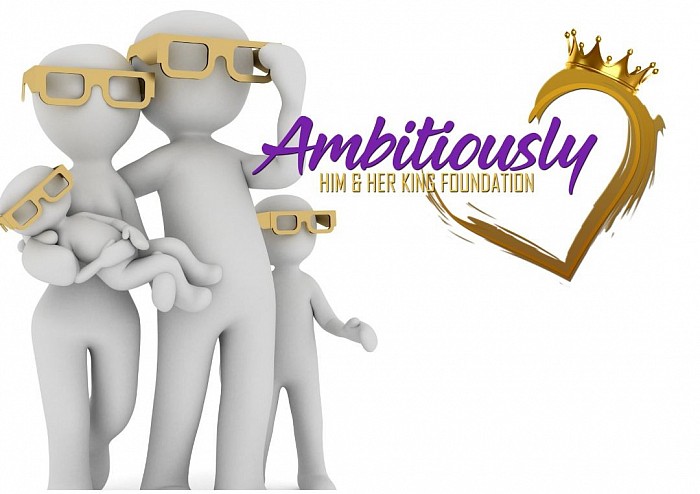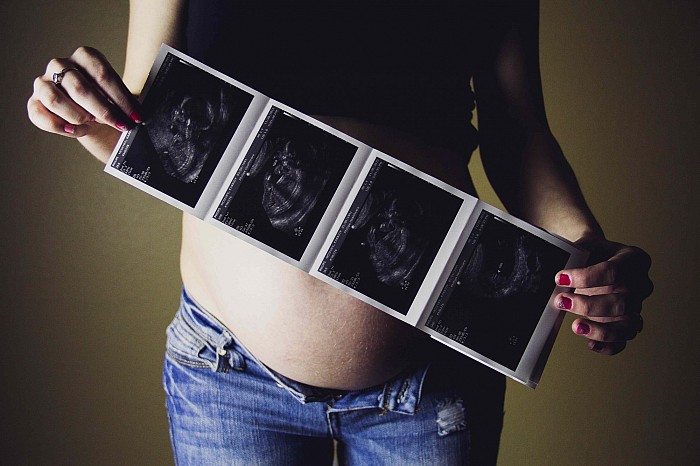 Ambitiously Him & Her King Foundation 
Ambitiously Him Her King Foundation is a Nonprofit that serves Teen/ Young Adult Parents from the ages 13-to 23(Mothers, Fathers & Pregnant Youth) in Mobile, Alabama, & surrounding areas. 
Their Mission is to provide the Teen/Young Adult Parents with appropriate skills to live productive, positive, and contributing lives. 

Ambitiously Him Her King Foundation will be the driving force for the youth, actively reducing: teen pregnancies, school dropouts, unhealthy living habits, Toxic Relationships, and poverty amongst the population. 

New Office Hours
We apologize for any inconvenience but Ambitiously Him Her- King Foundation now have NEW OFFICE HOURS starting next week August 14,2023. 
Please make an appointment by calling us at: (251)274-0858 or text: MAKE AN APPOINTMENT or simply message us on Facebook. 

Feel free to email us at: Kingfoundation@ambitiouslyhimher.net

December Fundraiser Announcement‼️
Join us for this innovative, family-friendly fundraising event that will benefit the Mobile Medical Museum and our co-host, the Ambitiously Him and Her King Foundation. Contestants of all ages are invited to compete for prizes awarded to the best sidewalk chalk drawings. Also featured will be music, activity tables and food trucks. All proceeds from the event will help to fund the charitable work of the host organizations. 
Up to thirty contestants will be able to compete, grouped into age categories and judged by a panel of local artists. Each contestant will receive one admission ticket and a complimentary supply of chalk in 48 available colors, Non-competitive, "just for fun" chalk packets are also available at a discount. There will be spaces marked out for drawing on the pavement underneath the pavilions at Tricentennial Park. If weather permits, contestants may also use other nearby paved areas. Contestants will have up to one hour to complete their drawings. Based on the scoring of the judges' panel, prizes will be awarded in each age category.
Sponsored by Ashland Gallery, Innova Arts, and Sophiella Gallery. Special thanks to Damian Marks, Sr., and Sherry Marks for donating the chalk for this event.
Please register here by clicking the link below:
https://www.mobilemedicalmuseum.org/events-1/2024-sidewalk-chalkathon
Ambitiously Him & Her King Foundation Chapter 2 Grand Opening Smiles
Experience the magic of our grand opening and create memories that will last a lifetime. Ambitiously Him & Her King Foundation Ch. 2 Mt. Vernon Alabama Grand Opening was a Success. 
Photography By 📸: South Wit It Entertainment & Productions 

Collaboration with Ambitiously Him Her- King Foundation & Mount Vernon Community Development Organization

Mayor's Proclamation
As Of March 28,2023 Ambitiously Him & Her King Fondation along with Mobile, Alabama Recognizes Today as "Young Parents Day" We are extremely grateful.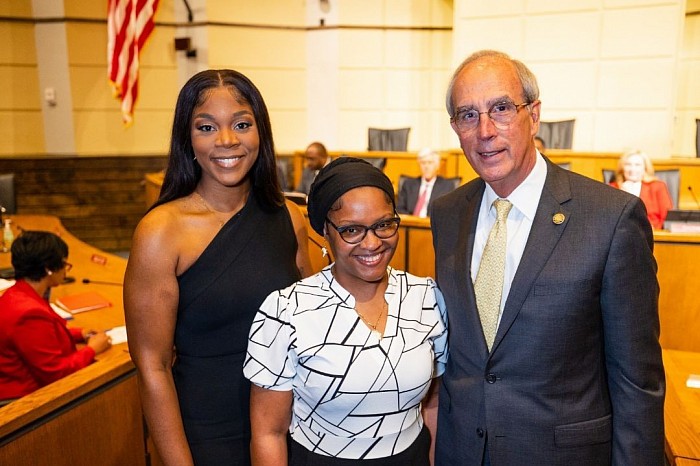 What are we doing about the FORMULA shortage?
Ambitiously Him & Her King Foundation has vowed to help not only Young Parents during this Formula shortage but all Parents & Guardians in need of formula. We are determined to help bridge the gap. 
Studio 10
THIS MONTH NEWS!!!
Shout Out to Bro Tony Curry of SOUTHERN INTERNATIONAL CHARITIES & Greater New Hope Charities for Donating Ambitiously Him Her- King Foundation & Ambitiously Him & Her King Foundation Ch. 2 Mt. Vernon Alabama cases of Brand New Baby & Children Clothing. 
Look at the great work they do Internationally: www.gnhcharities.org 

"I have found that among its other benefits, 

giving liberates the soul of the giver."
Maya Angelou

Encouragement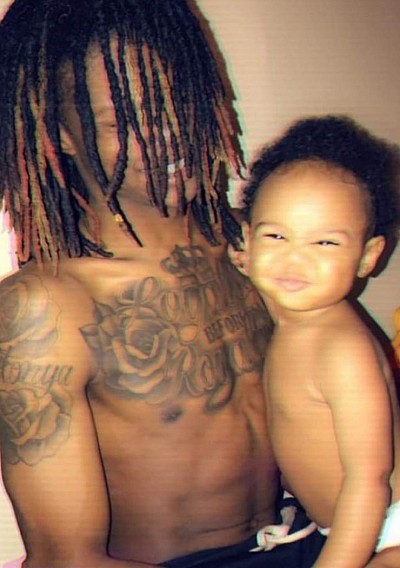 Behind every young child who believes in himself is a parent who believed first.
– Matthew Jacobson

What you're thinking is what you're becoming.
– Muhammad Ali
The greatest gift a parent can give a child is self-confidence.
― Stewart Stafford
The affection of parents makes infants feel safe in this dangerous world, and gives them boldness in experimentation and in exploration of their environments.
― Bertrand Russell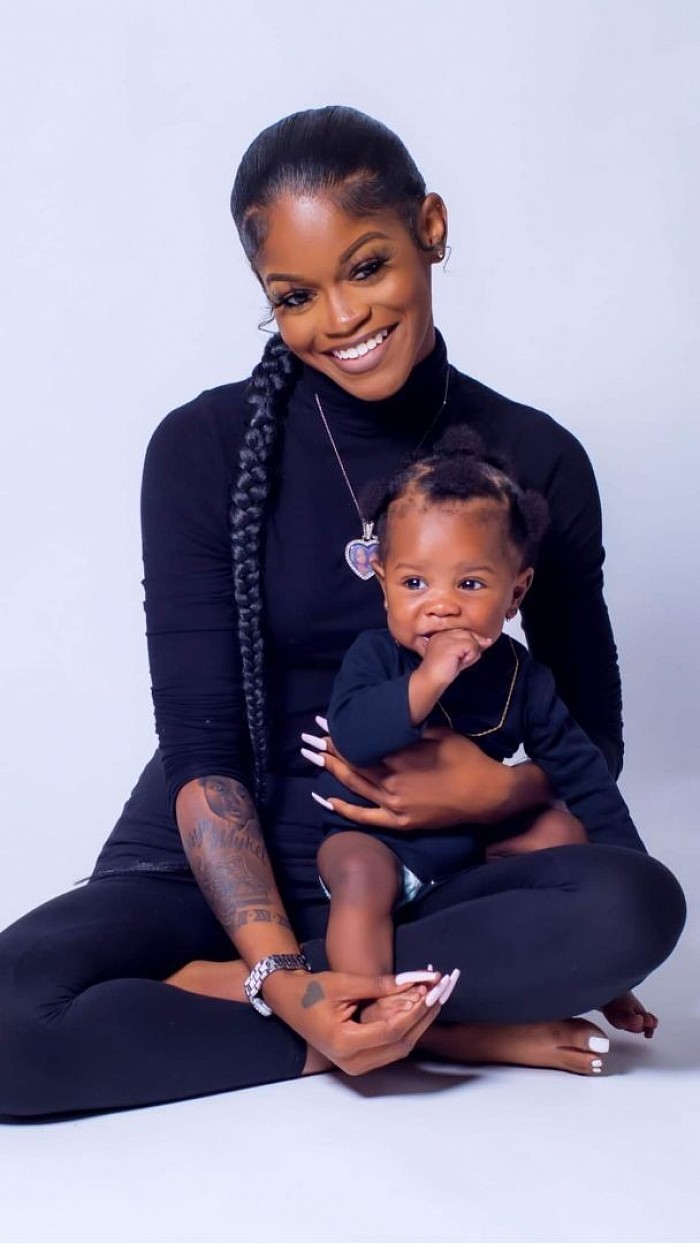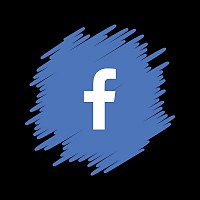 Go Like & Follow Us on Facebook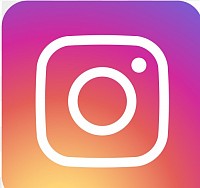 Add us on Instagram