About Us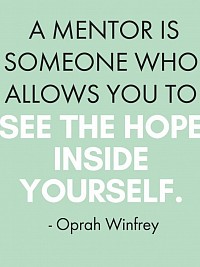 Ambitiously Him Her King.Foundation, is an  organization surrounded by helping Teen/ Young Adult Parents from the ages 13-23 in Mobile, Alabama. 
Our Mission is to provide the Teen/Young Adult Parents with appropriate skills to live productive, positive and contributing lives.
Ambitiously Him Her King.Foundation will be the driving force for the Youths, actively reducing: teen pregnancies, school dropouts, unhealthy living habits, Toxic Relationships and poverty amongst the population.
~We are what we think. All that we are arises with our thoughts. With our thoughts, we make the world.
The mind is everything. What you think you become. ~