Our Diary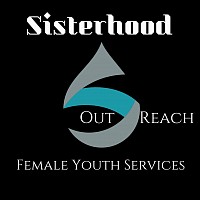 Sisterhood Outreach Female Youth Services
We are proud to announce our Partnership with Sisterhood Outreach.
We have now teamed up with Sisterhood Outreach Female Youth Services. We have vowed to be the CHANGE we looking for in the Community. Please tune in to our interview we had with WPMI NBC 15 News.
New Amazing Location located at 505 Bayshore Avenue Mobile, Alabama 36606 at the 505 Building.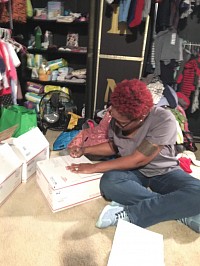 Missionary Work
When God has overflowed your Donation Center & you are Blessed enough to mail Teen Parents items to: Texas, Las Vegas, California & Africa.
Just wait 2019 has just begun
Ambitiously Him & Her is Nationwide thank you Community for your support 💜👑🗣️
Brenda's got a Baby by 2Pac, hits home for many young mother's who are having babies young from broken homes. As a Community we should notice the signs, come up with a solution before they end up like Brenda!
The day after Christmas our local office in Mobile, Alabama was burglarized. Alot of nice items were taken from: cases of diapers, wipes, car seats, clothing & new toys. All of our items are FREE to the public, so taken it shouldn't have been an option, when all they had to do was ask & receive. Watch our interview for full details of the tragic situation.
The Christmas Get Together was amazing we put a smile on so many young parents & children faces with toys and gifts. The reason for the Season is Love & Change due to Jesus being born and that's our mission.